Our Service Department
With offices in Delaware, Maryland, New Jersey, North Carolina and Pennsylvania, CHC offers comprehensive service and repair capabilities locally and regionally. We service, maintain, and repair dock levelers, scissor lifts, conveyors, PFlow lifts as well as balers, compactors, and hydraulics (pumps and hoses).
Let us help you increase your productivity and profits by servicing and maintaining your material handling equipment.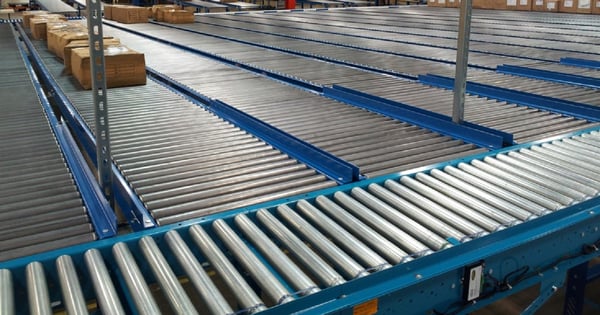 Please take a moment to complete the form so that we can better assist you with service and preventative maintenance needs.