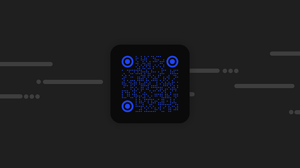 Starting in 2015, FedEx and UPS, two of the world's largest delivery companies, will be implementing a dimensional weight factor (DIM) to all ground packages. The plan to charge for shipped packages by size, in addition to the current weight standard, is designed to increase revenues while reducing costs.
For online retailers, this change will be felt drastically, possibly leaving the consumer to pick up the tab on the increased costs. The change will discourage small items from shipping in oversized boxes, ultimately reducing costs by taking up less space in trucks. As a result of this change, warehouse and distribution facilities across the country are being tasked with executing a system in place that can automatically measure the length, width and height of packages as they are transported on a conveyor. And there is certainly no shortage of options when it comes to dimensioning solutions and applications.
The material handling industry has motion dimensioning systems to accommodate these needs. Spanning from a wide range of applications across multiple markets including parcel, warehousing & distribution, and automated freight handling, these dimensioning systems will automatically measure weight and volume of packages. These systems can be fully integrated into your new or existing conveyor systems. Once implemented, the size and weight calculations would be electronically collected. The end result will help you improve the efficiency of your conveying system and reduce shipping costs.
Author: Heather Connors, Conveyor Handling Company
Learn more about dimensioning systems in your warehouse