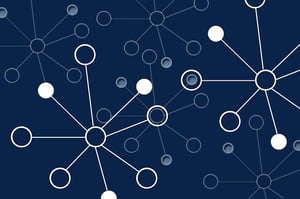 Thoroughly understanding the customer's operation is paramount when devising a material handling solution that optimizes space, needs, and financial plans. As a systems integrator, it is an extensive task to finding the optimal material handling solution available to suit your warehouse and distribution needs.
Often times doing it yourself can create insurmountable challenges that impact your main focus as well as your company's efficiency and profitability. That is why partnering with a systems integrator is often worth its weight in gold.
A systems integrator will collaboratively work with you to design and implement solutions to optimize the efficiency and productivity of your operation and ensure a cost effective solution to your material handling needs. From design and implementation, to installation and service, systems integrators will work with you consultatively through every phase of your project to assure that all avenues have been smoothly coordinated and executed.
SO, WHAT CAN YOU EXPECT FROM YOUR SYSTEMS INTEGRATOR?
The Scope of Work: A solid approach to successfully implementing your material handling solution
The Tools: Systems, programs, equipment, subcontractors, vendors, and other tangibles used to carry out the scope of work
The Expertise: Team members who are consultatively engaged in the project
The Knowledge: The ability to pass on critical knowledge and personal experience that will enable the customer to effectively manage and maintain the system
Author: Heather Connors, Conveyor Handling Company
Ready to talk to a material handling integrator?