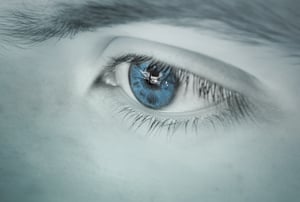 Ringing in 20/20 with a vision…a vision system. Looking for ways to increase productivity and speed in maintaining a complete inventory of processes? A machine vision system may be just what your warehouse facility needs.
With vision scanning systems, also referred to as barcode acquisition systems, quality control is measured thus providing an efficient and reliable daily operation of procedures. These systems provide a higher quality of assurance in material handling for optimal warehouse management. A more structured environment is created allowing for increased speed and accuracy in order fulfillment and product throughput.
Some of the many benefits in utilizing a barcode acquisition system include the elimination of manual data entry which can increase the speed of processing and reduce the labor costs incurred by removing human contact. Additionally, the live information gathered through vision scanning, streamline and converge all data together ultimately managing the entire inventory operation.
Digital sensors and cameras are set up to acquire images for analysis, and contribute to the exact fulfillment of the end user's needs. These systems allow for a more cohesive and detailed tracking system of products from origin to delivery. And, in applying these vision systems within your warehouse, overall operations improve and productivity increases.
In effect, scanning and vision systems are essential to ensure that the daily function of your warehouse operation is keeping your facility current. See that your 2020 New Year is out-of-sight with the right vision system.
Author: Heather Connors, Director of Marketing, Conveyor Handling Company
Interested in learning more about our vision scanning systems?